Welcome
Welcome to Signal Mountain Golf and Country Club. Originally developed in the early 1900s as a recreational retreat for Chattanooga residents, the Club today holds true to that initial vision. Less than 20 minutes from downtown Chattanooga, the Club features 18 holes of championship golf along with social, pool, and dining facilities. Catering to nearby residents, the Club has a neighborhood feel and provides an experience unlike any other in the area.
Take a Quick Tour of SMGCC
Golf
Enjoy what mountain golf has to offer… natural slopes, bent grass greens, a cooler summer climate, and a course layout largely free of residential development. Short in length but stout in challenge, SMGCC is home to the Signal Mountain Invitational, which features some of the South's best amateurs and collegiate competitors for the area's only PGA ranking tournament. Led by Head Golf Professional, Paul Helle, and Golf Course Superintendent, Tyler Guy, SMGCC is committed to providing an exceptional golf experience for its members and guests.
Course Tour
Tournament Schedule
Junior Golf
Membership
Signal Mountain Golf and Country Club is a private, members-only club. We are family-oriented and welcome new members through a simple process involving submittal of an application along with sponsorship from two members in good standing. Contact our Membership Committee to request an application and learn more.
Contact Membership Committee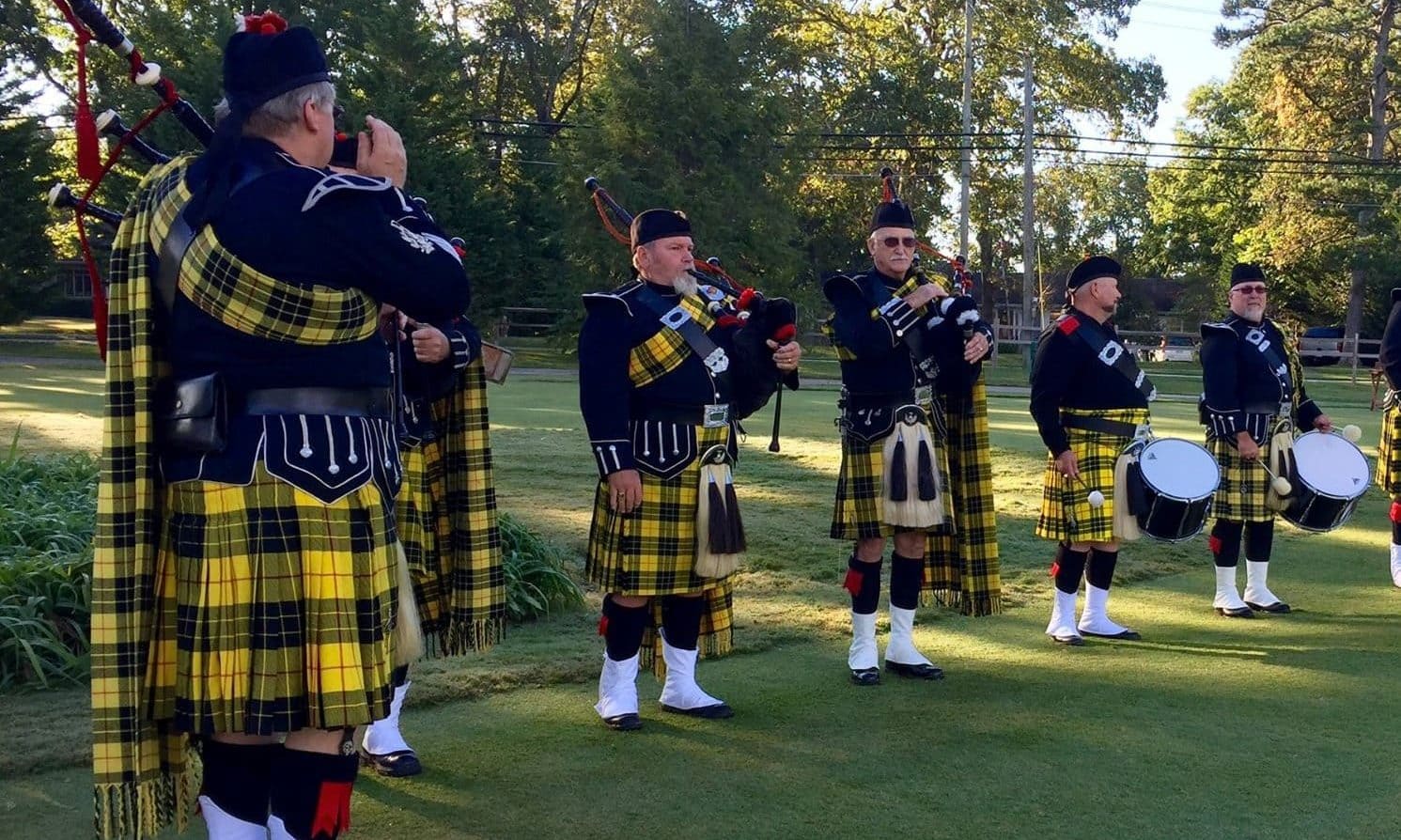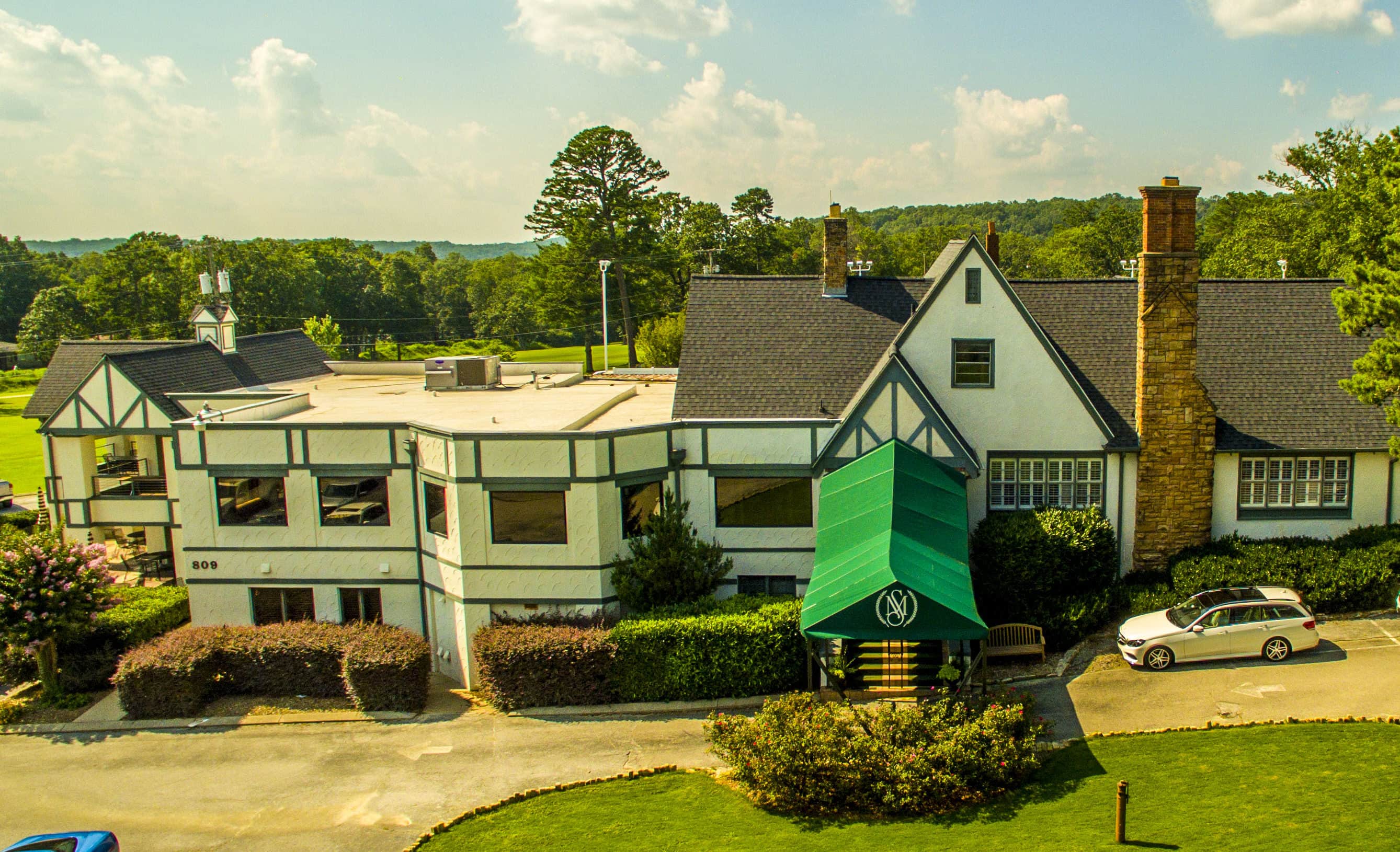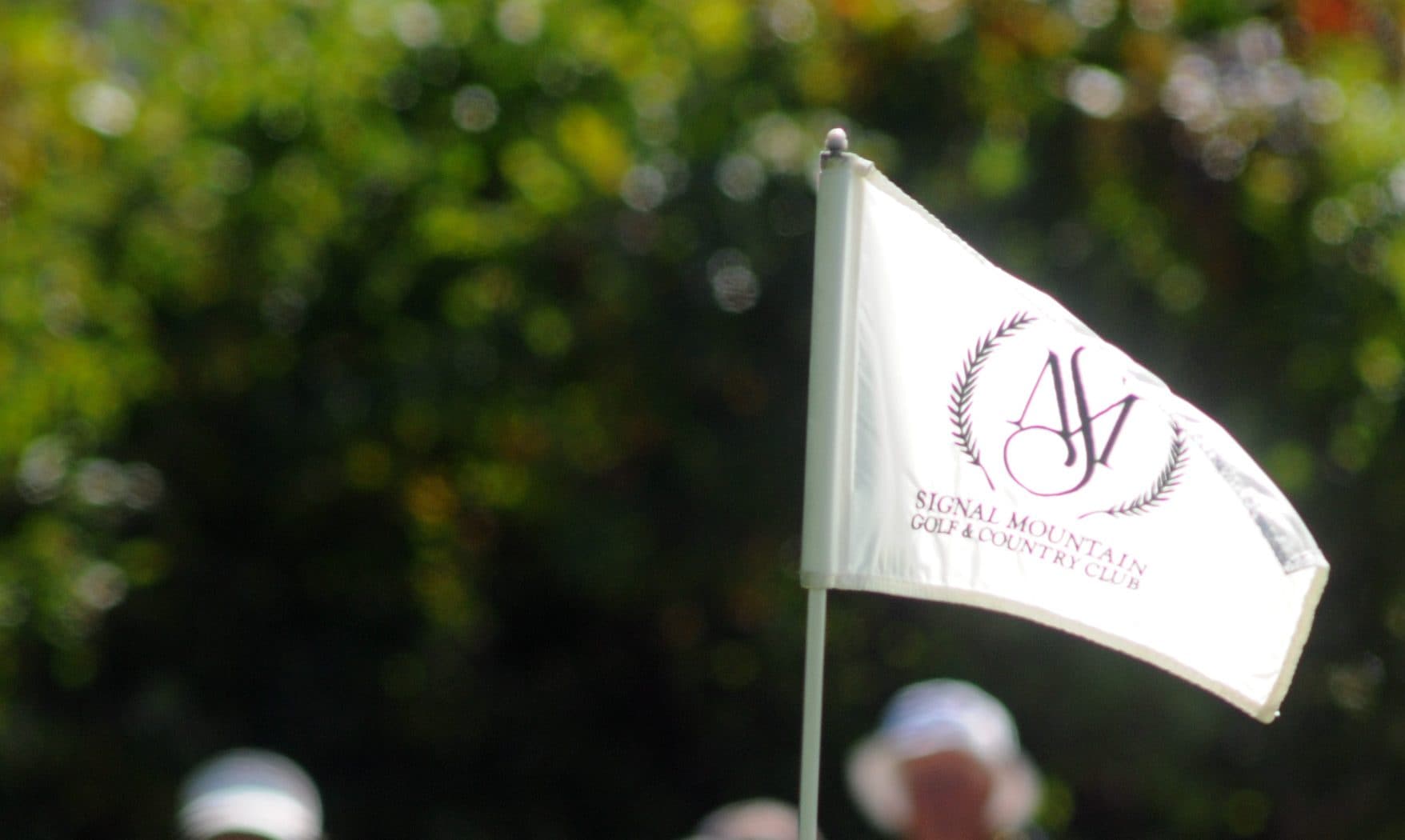 [contact-form-7 id="523" title="SMGCC Contact Form"]